Tired of feeling uncomfortable in your body? Want to break free of diet culture rules and limitations? Ready to find full healing from your eating disorder?
You are in the right place.
These courses are all about healing your relationship with food, exercise, and body so you can live a life that is truly Fueled and Freed.

Meet Your Coach
Hello! I'm Delaney and I am so happy you are here. I am the face behind Fueled and Freed, a business dedicated to helping young women overcome dieting, disordered eating, exercise addiction, body image struggles, and eating disorder recovery.
Through both personal experience and professional training, I feel incredibly passionate about my work as a certified Eating Disorder Recovery Coach. My passion lies in helping others achieve a life free from disordered food, exercise, and body thoughts. It is my #1 priority to help all of my clients and students break free from the limits of diet culture.
I know that this journey can feel so incredibly daunting. Please know that seeking out support is such a huge step in the right direction and I am so proud of you for taking it. I am here to help support you on your journey toward a life that is fueled and freed.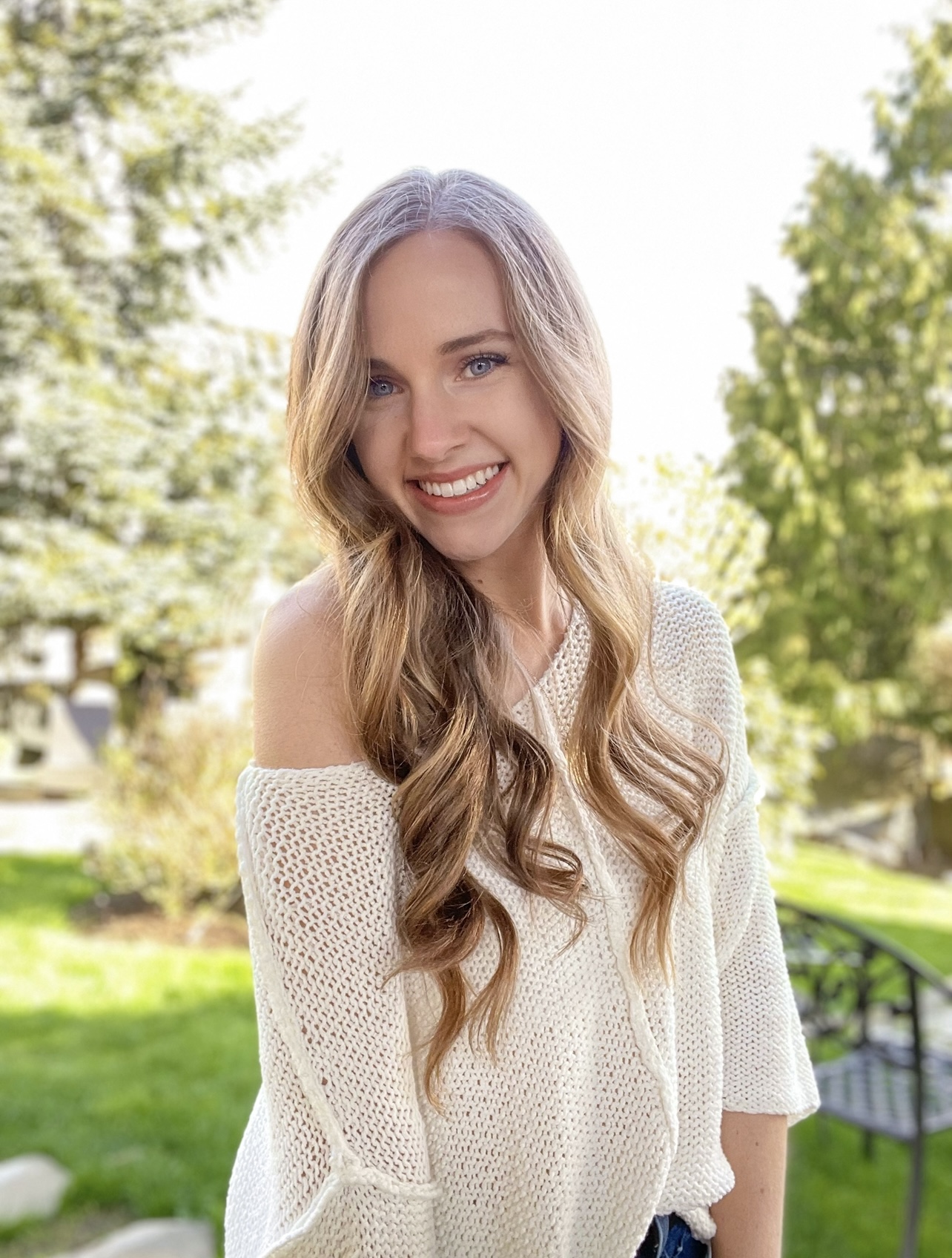 Current Featured Product
Rediscover joyful holidays with this jam-packed holiday food and body image healing course!


EXAMPLE
Does This Sound Like You?
You struggle with feeling comfortable in your body
You label foods as "good" or "bad"
You turn down social events due to food anxiety
You feel overwhelmed by stress if you miss a workout
You feel the need to "earn" or "burn off" your food through exercise
You calculate, track, and manage everything you eat
You are in recovery from an eating disorder
You feel out of control around food
You are constantly striving to change your body
You are always seeking a new diet or weight loss program
You feel held back by body insecurity
You want to break free of limiting thoughts surrounding food/body/exercise
You suspect you have an ED but are unsure what to do about it
You need additional support on your ED recovery journey
You are in the right place. Healing is out there for you. I'm here to help.


Check your inbox to confirm your subscription