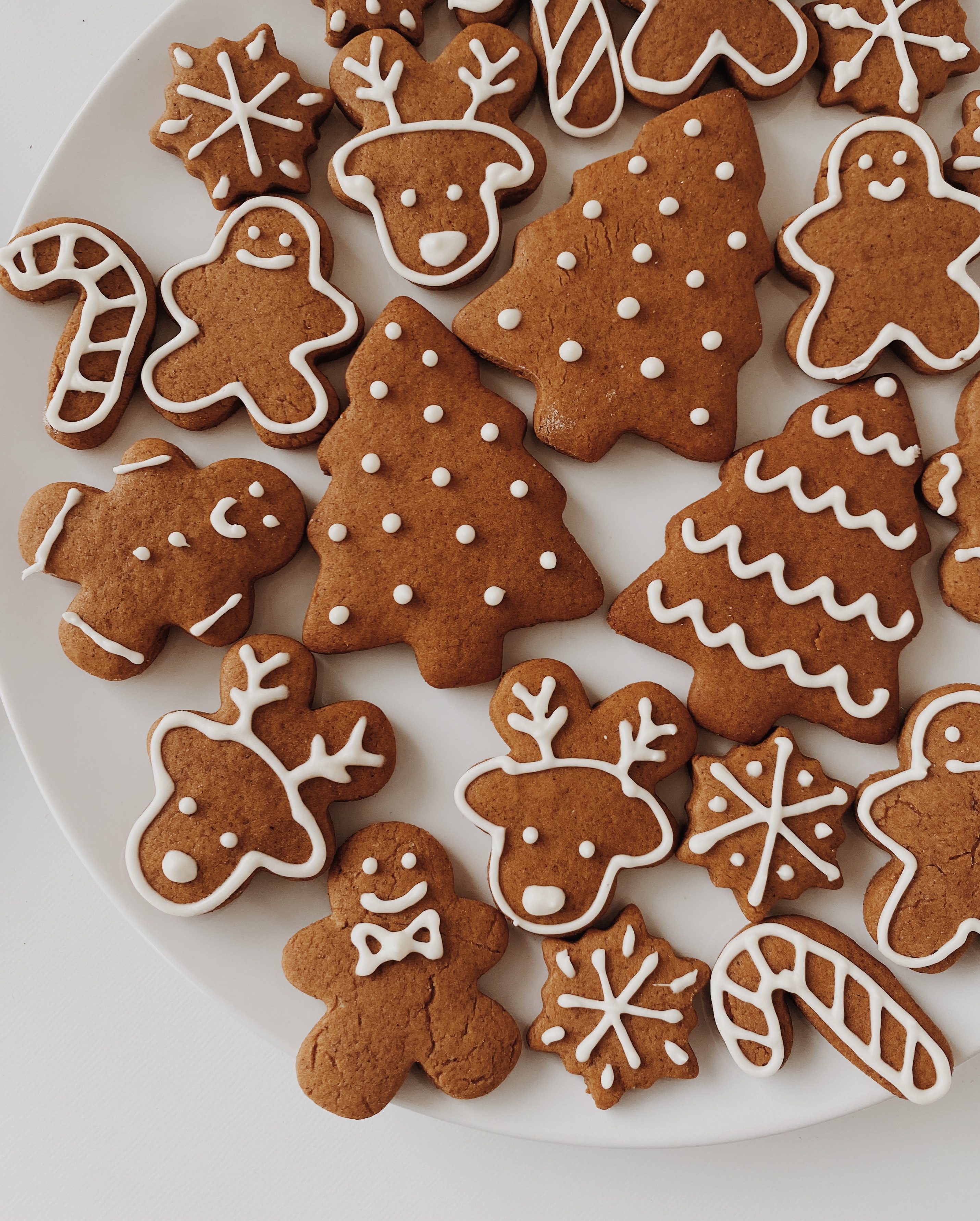 Enjoy Holiday Foods Again
A big part of holiday celebrations is food. When struggling with food and body, this element of enjoyment is taken from you and replaced with feelings of guilt, shame, and anxiety. Rediscover the joy of making memories over holiday foods and savoring holiday treats through this course. We break it down step-by-step, giving you all the tools necessary to fully embrace the holidays once again.

Break Free From the Joy-Thief
Are you struggling with feeling comfortable in your body?
Do you feel overwhelming guilt, stress, or anxiety when you think about holiday meals and Christmas cookies?
Do you find yourself restricting all day to prepare for an event, only to feel completely out of control around the food later?
Do you spend hours trying on different outfits, picking your body apart in each one, before heading out to a social gathering?
THIS IS FOR YOU.
You are not alone and you are not stuck here. This course takes you step-by-step through the process of breaking free from food, body, and dieting struggles during the holiday season.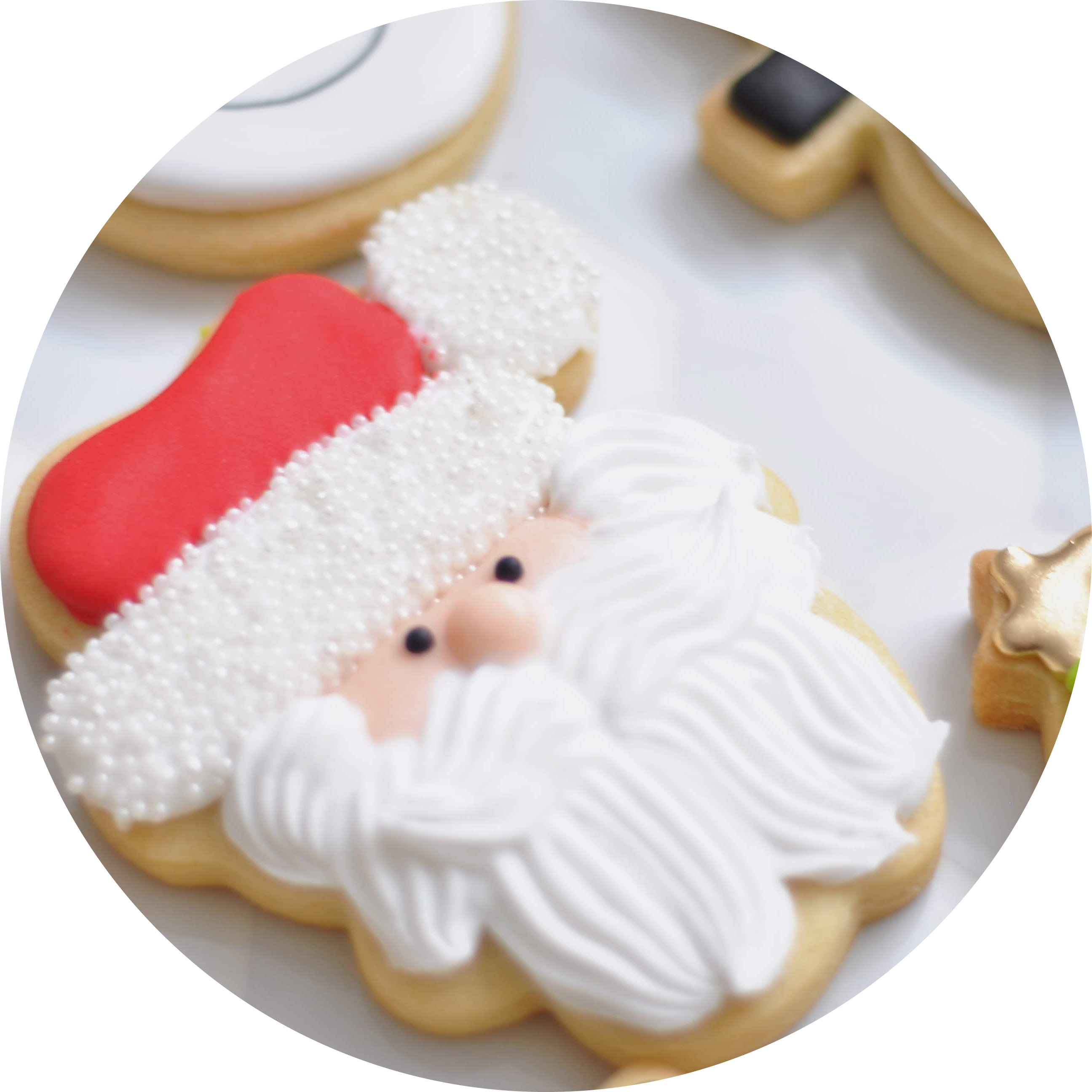 Make Peace with Food
Learn how to make peace with holiday foods and incorporate them into your life in a joyful way!
(Yes, it's possible!)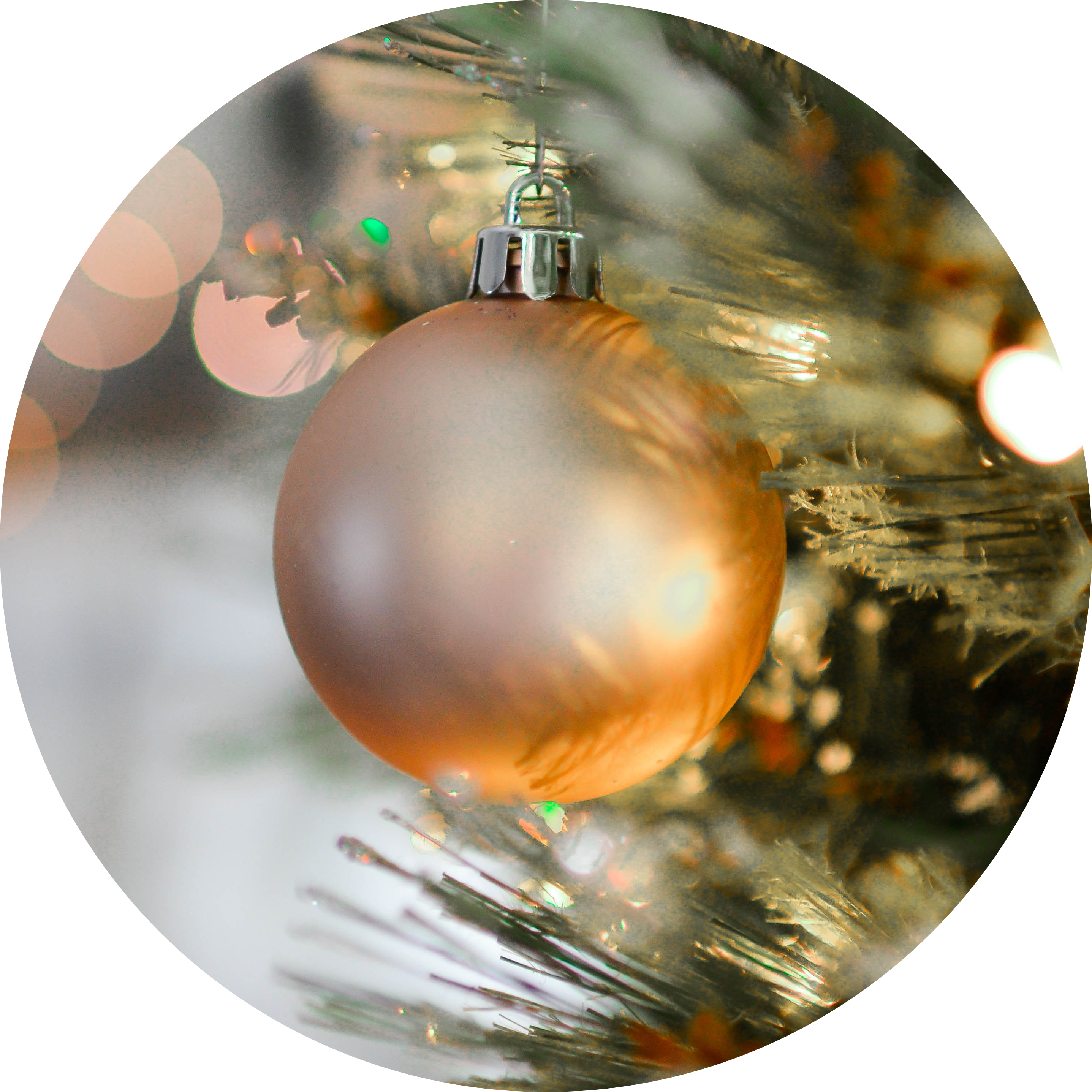 Rediscover Holiday Joy
Learn how to fully embrace the joys of the holiday season like a kid again - without the dark cloud of diet culture.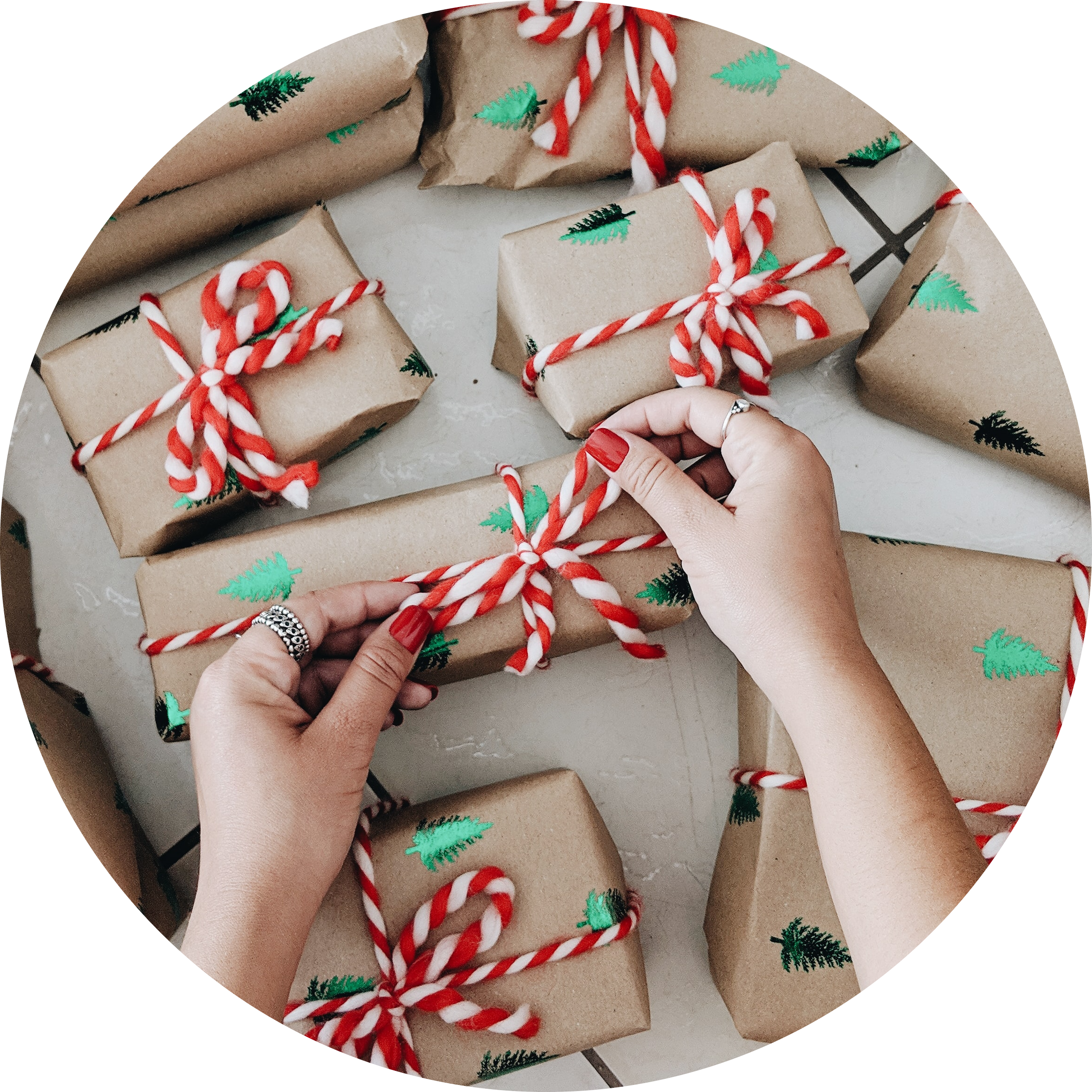 Be Present at Events
Ever physically been at an event but mentally counting calories and picking apart your body? Let's learn how to be fully present again.

A Sneak Peek Into the Course
Special Bonus Features
Since this IS a holiday course, I figured I'd throw in some extra gifts for you to take with you. This course includes 5 FREE bonus printables (worksheets, booklets, and more!) and an extra special offer worth OVER $120.
Happy Holidays!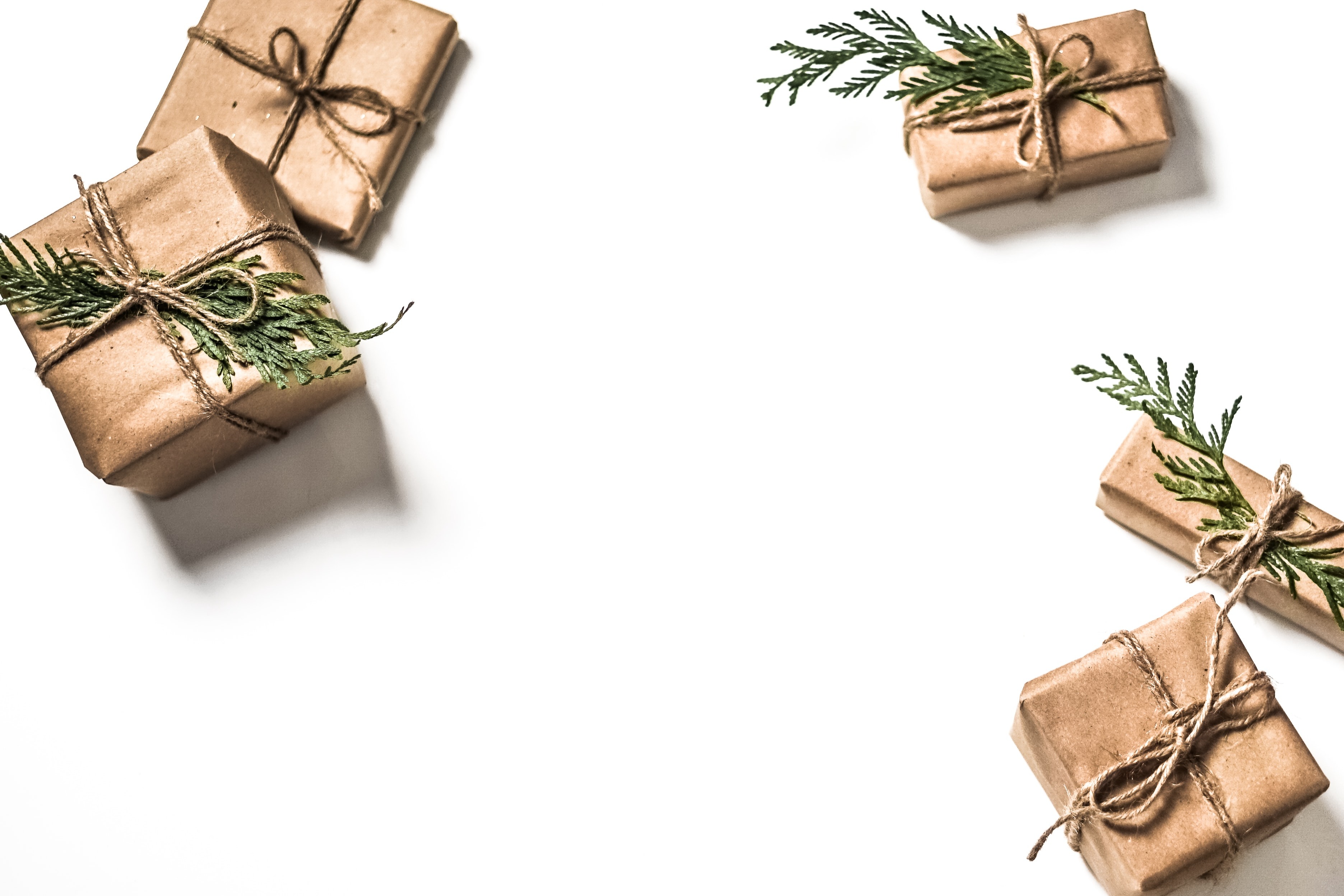 Check your inbox to confirm your subscription