What You'll Learn in the Course:

Eating Disorder Facts
Types of Eating Disorders
ED Red Flags & Warning Signs
Misconceptions, Stereotypes, & Myth-Busting
Why EDs are NOT Really About the Food
What to Do When You Think There's a Problem
What to Do When They Open Up to You
How to Have the Tough Conversations
What to Say (Real Examples!)
What NOT to Say (& Why!)
Tips for Living with Someone with an ED
How to Be an Accountability Support
Outpatient Recovery 101
Family-Based Treatment Guidelines
Pocket Guide to Being a Helpful Support Person
Meal Support 101
What is Happening to Your Loved One
How to Care for Yourself
Setting Boundaries
Is Full Recovery Possible?
How to Support a Sustained Recovery
Full Supporter Resource Guide
BONUS Gifts from ME!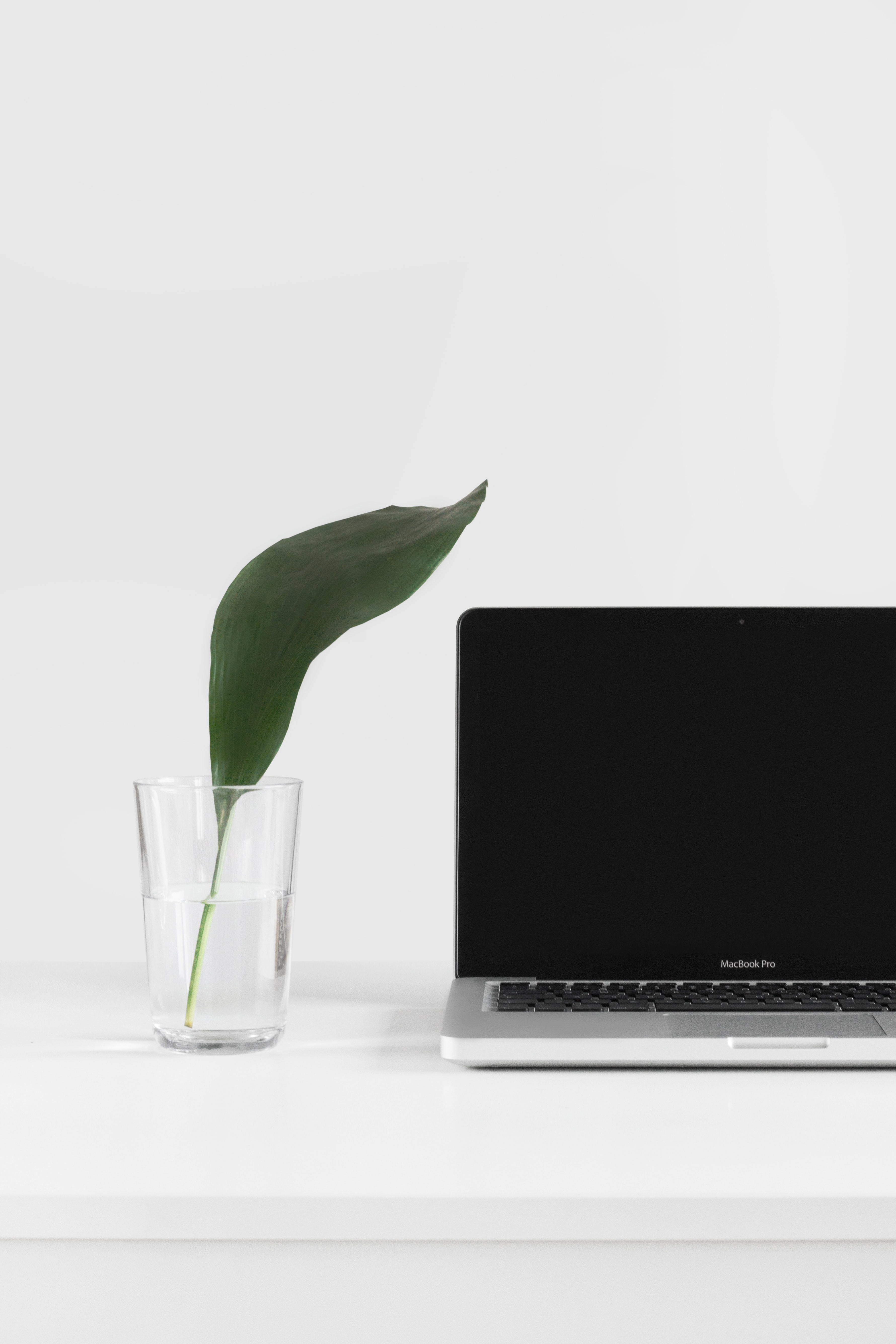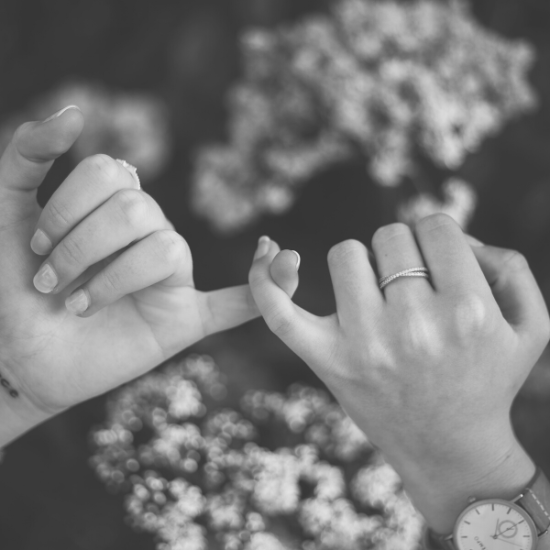 Friends & Siblings

Social relationships are very much impacted by the effects of an ED. Learn how you can understand and properly support your friend, peer, teammate, or sibling through their struggle with an eating disorder.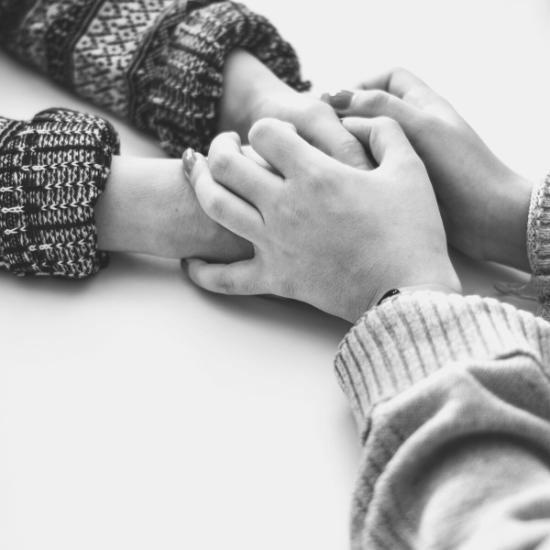 Parents & Guardians

The role of a parent is so powerful when dealing with an ED. Learn exactly how to better understand what your child is going through and how you can be the best support possible.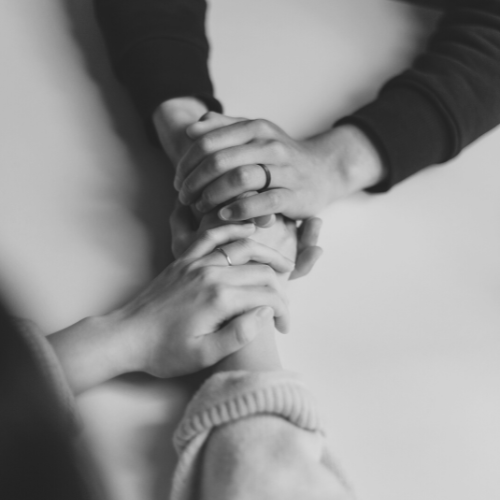 Spouses & Significant Others
Eating disorders drastically impact romantic relationships. Learn how to better understand what is affecting your partner and how you can be a steady support through this journey.



A Sneak Peek Inside the Course...
Meet Your Instructor

Hi! I'm Delaney Smith, Certified Eating Disorder Recovery and Body Image Coach. Through my own personal experience with an ED, my own recovery journey, and my work as a recovery coach, I've noticed a major gap in the education surrounding how to support someone with an eating disorder.
The unfortunate reality is that almost all of us know someone directly impacted by an eating disorder, yet almost none of us have the proper tools, knowledge, or skills to be a helpful support person.
This course is here to help you understand how to best support those struggling AND learn how to care for yourself through this time. Eating disorders are complicated, complex, and confusing - for all involved.
You don't have to do this alone. In this course, we go through, step-by-step, my top tips and tricks that I've learned along the way through both my professional and personal experience with eating disorders.
I know how overwhelming, daunting, and emotional this all can be. Take a breath and know that we'll take this on together. Can't wait to see you in the course!


FREQUENTLY ASKED QUESTIONS:
Who is this course best for?
Anyone that knows someone struggling with an eating disorder will benefit from this course. (This means all of us!) I wanted this course to be jam-packed with information, knowledge, and tips for you to be able to support ANYONE battling an ED.
This may be especially helpful to you if you are particularly close with someone with an ED (ie. parents, siblings, friends, significant others) or are in an environment where EDs are often present (sports coaching, gyms, fitness studios, middle/high schools).
How Long Do I Have to Complete the Course?
How does lifetime access sound to you?
Just like a recovery journey from an ED, there is not one "right" timeline. Take this course at your own pace and feel free to come back to lessons that you found particularly helpful at ANY time.
Buy it once and you have the material forever!
Do You Update This Course?
Sure thing!
I keep this course updated and will add to it when I see a recurring question or specific problem area.
Once you purchase the course, you will have automatic access to ALL future updates and additions!
What If I Don't Like the Course?
While I've done my absolute best to ensure this doesn't happen, I never want you to feel unsatisfied with your purchase.
If you are unsatisfied with your purchase, contact me within 30 days of enrollment and you can receive a full refund if you have not gone past Module 2. You can email me with specific questions regarding this: [email protected]

Did You Know?
In 2022, global eating disorder statistics increased from 3.4% to 7.8%
8.8 million Americans will have an eating disorder in their lifetime
Eating disorders are among the deadliest mental illnesses, second only to opioid overdose
10,200 deaths each year are the direct result of an eating disorder—that's one death every 52 minutes
At any given point in time between 0.3-0.4% of young women and 0.1% of young men will suffer from anorexia nervosa
YOU KNOW SOMEONE STRUGGLING.
LEARN HOW YOU CAN SUPPORT.

Check your inbox to confirm your subscription